About Me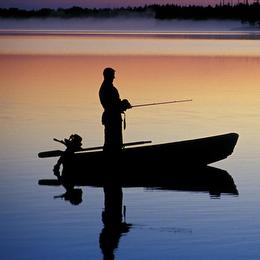 I have had a decade and a half of experience in successfully facilitating Real Estate Transactions,  both Buyers and Sellers exchanging property ownership.

I have spent a lifetime providing top quality Service and perfecting these skills as an Executive Chef ( learning objectives, organizational strategies, implementing plans, labor & supplier negotiating, Problem solving and successful execution) in providing consistent quality daily while attaining business excellence. Comfortable dealing with stress performing as a Professional Vocalist.

Proud to be Canadian in Love with the Great Outdoors in our Country.

Committed father of two amazing young adults and proud to be deeply in love and devoted to my wife of more than thirty five years.

Let me make your family a part of my family.

My Success is helping you succeed with all your Real Estate Needs.
 
Awards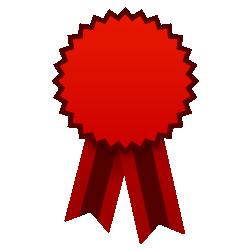 Accredited Home Buyers Representative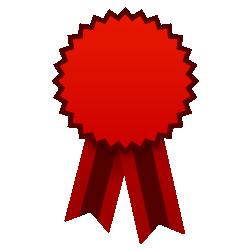 Home Sellers Representative Specialist