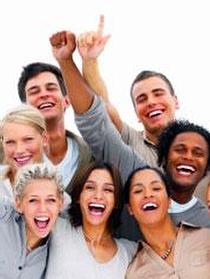 Lloyd Taylor
SRS® Seller Representative Specialist, ABR®, SRES - Senior Real Estate Specialist
Real Estate Agent
    Hi and welcome,
Have you noticed things are always changing in Real Estate logistics, negotiation procedures, technical systems, property legislation & legal status requirements, lender qualifications, the list goes on and on?
Over more than a decade now I have kept up with all the in's and out's of those particulars & changes. Constantly updating my knowledge with New Policy Education, re-certifications and going above and beyond to keep the REAL in Real Estate Transactions . 
 
, 

                                                               Real Estate Agent
      What will keep a Home Sale or Home Purchase successful and on track through the month or two it takes to complete is Professional Training and Experience.  
      Let's have an honest discussion if what I do would help you get what you need done. We can begin with the process and start now. 
      Hope to hear from you.