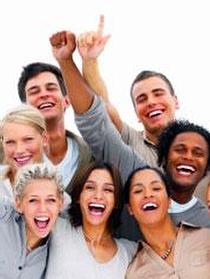 Lloyd Taylor
SRS® Seller Representative Specialist, ABR®, SRES - Senior Real Estate Specialist
Real Estate Agent
    Hi and welcome,
Have you noticed things are always changing in Real Estate logistics, negotiation procedures, technical systems, property legislation & legal status requirements, lender qualifications, the list goes on and on?
Over more the past fifteen (15) years I have kept up with all the in's and out's of those particulars & changes. Constantly updating my knowledge with New Policy yearly Education, re-certifications and going above and beyond to keep the REAL in Real Estate Transactions . 
I am not a pushy type REAL Estate Agent. I respect individual personal space and privacy. I reject the in your face invasive style taken by many, many marketers.
Whenever you need insight, market place updates and professional guidance through these ever changing times. 
Give me a call, at your service anytime.
 
, 

Real Estate Agent Information 
      What will keep a Home Sale or Home Purchase successfully on track throughout the step by step process, require all the Professional Training and years of  Experience working with systems tailored to my Clients.   
      Let's have an honest discussion if what I do would help you get what you need done. We can begin with the process and start now. 
      Hope to hear from you.